UNIVERSAL DESIGN = Marketability & Added Value to the Home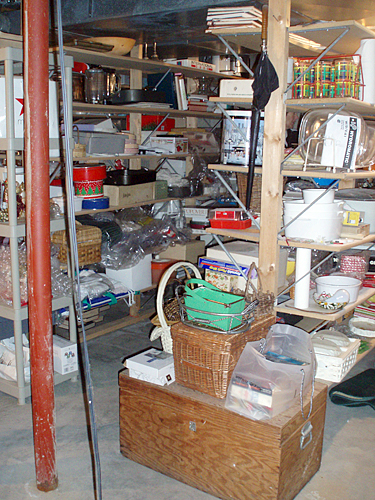 Mature Transitions by Design begins with a team approach. We break a big undertaking into manageable tasks. The team consists of professional interior designers, organizers, downsizers and stagers. We support and work with our clients every step of the way towards the chosen destination. As with any life journey, a move should start with a road map to give direction, and in this case, the Lifestyle Plan will direct the process. The plan's design will be based on the needs of the client.
Result: A Stress Free Transition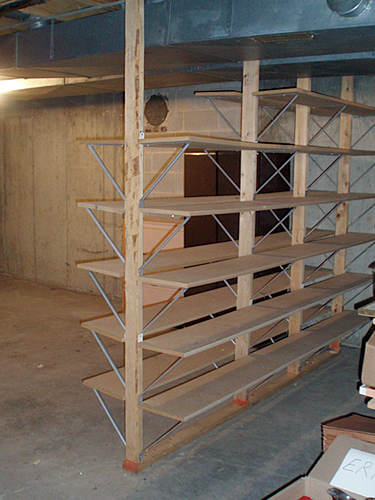 A space can be transformed by a personalized color palette, lighting, window treatment and custom cabinetry. Boxes are unpacked and possessions are returned to their pre-planned locations.
Why Mature Transitions???
Complementary in Home Consultation
Develops a

Lifestyle Plan

Downsizes to Plan
Provides a Stress Free Move
Liquidates Unwanted Items
Preps and Stages Home for Sale
Executes Best Resale Venue
Inventories and Packs for Charity
Arranges Shipping to Family Members
Supervises Packing and Move
Unpacks and Sets Up New Home
Provides Total Move Coordination
Complementary in Home Consultation
Develops a

Lifestyle Plan

Downsizes to Plan
Liquidates Unwanted Items
Preps and Stages Home for Sale
Executes Best Resale Venue
Arranges Shipping to Family Members
Supervises Packing and Move
Unpacks and Sets Up New Home
Provides a Stress Free Move
Provides Total Move Coordination
Inventories and Packs for Charity