UNIVERSAL DESIGN = Accessibility, Safety, Ease of Maintenance, Balanced Lighting and Sufficient Storage
American Society of Interior Designers 1st Place Award For Universal Design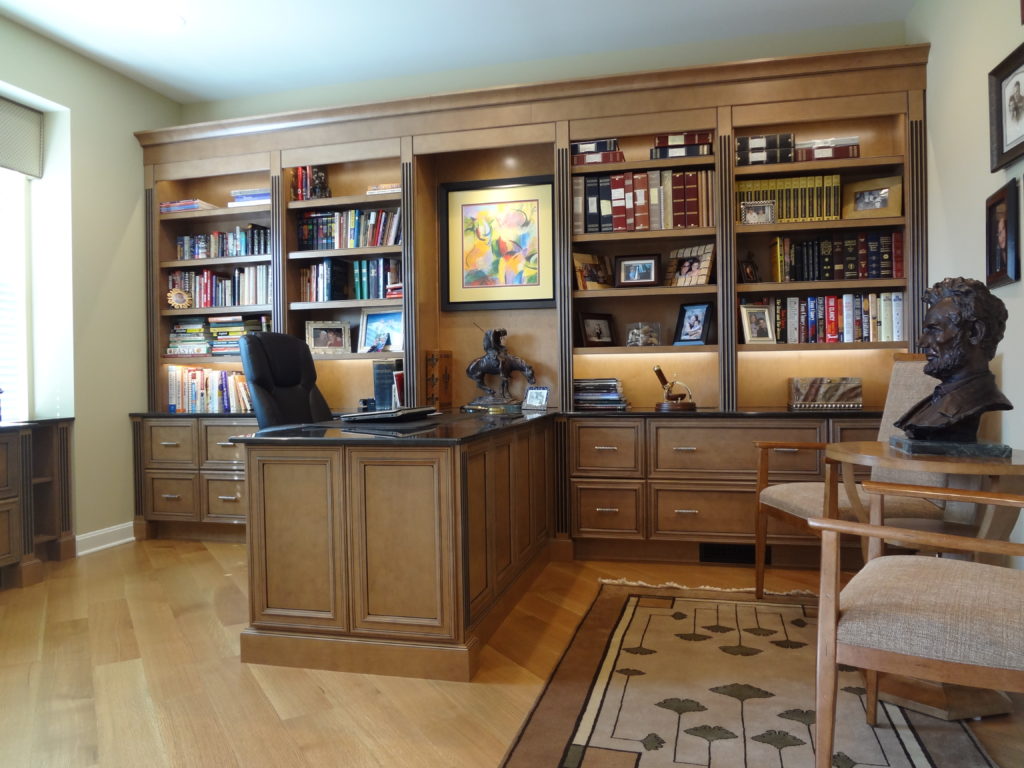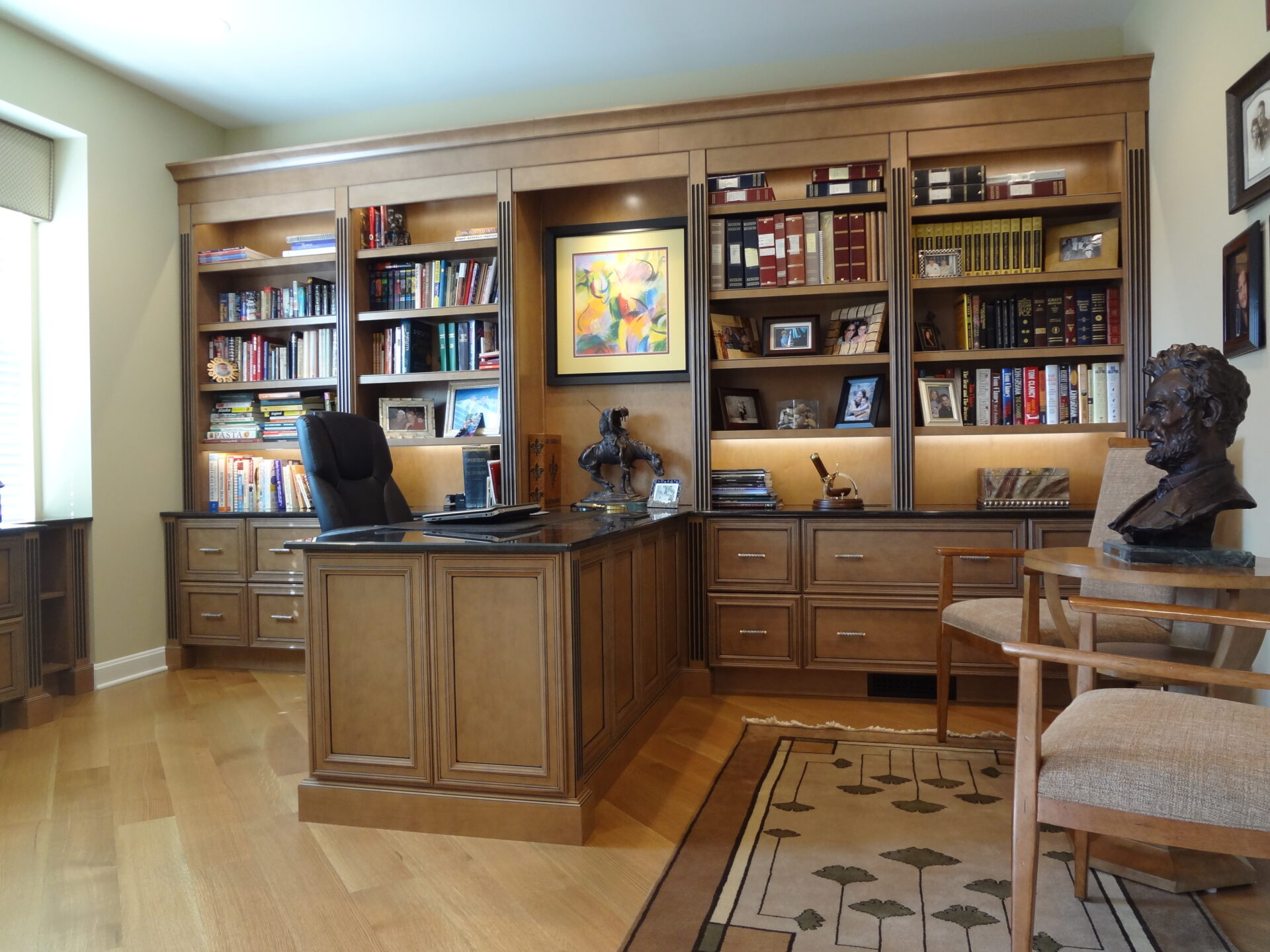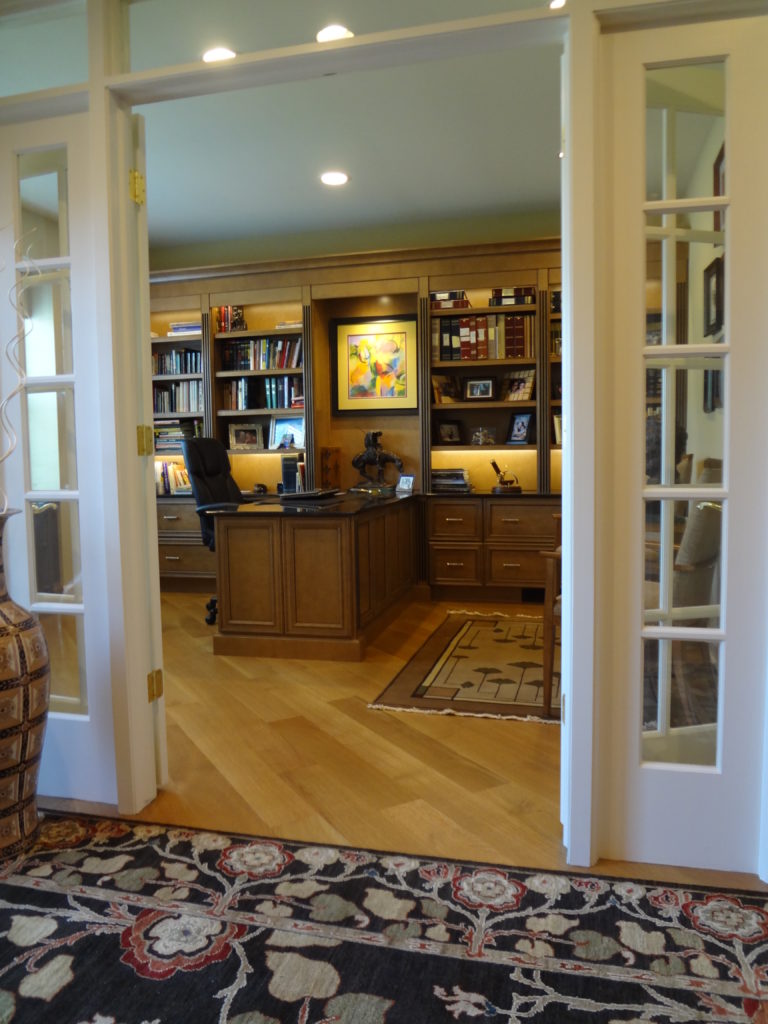 American Society of Interior Designers 1st Place Award For Universal Design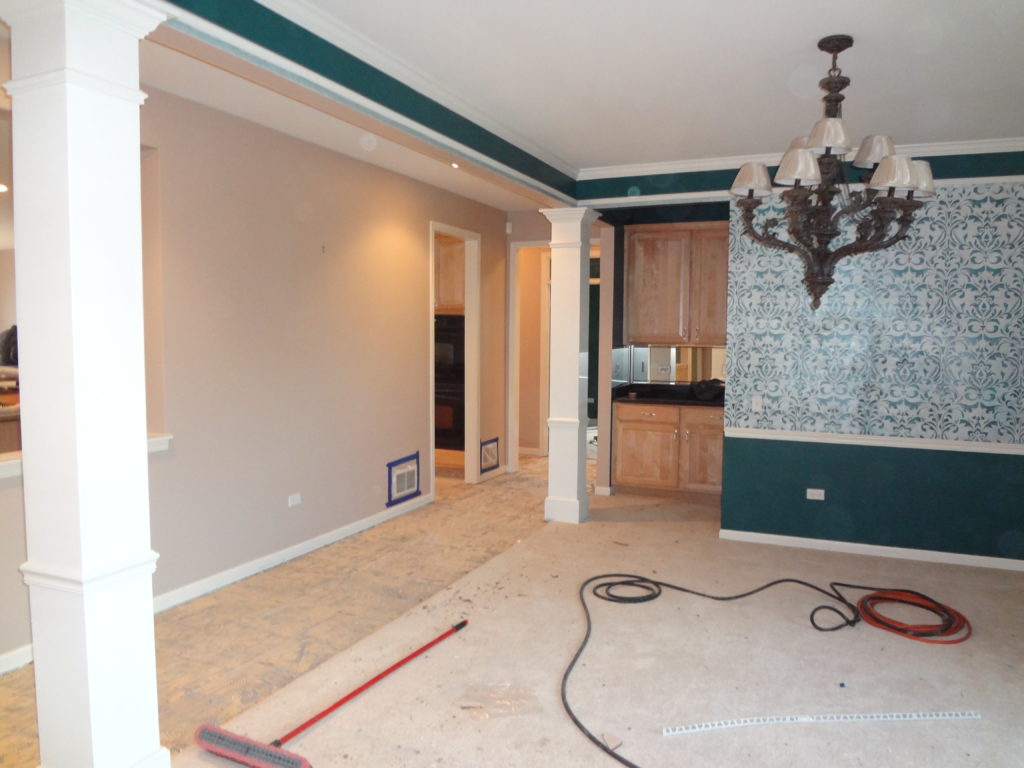 American Society of Interior Designers 1st Place Award For Universal Design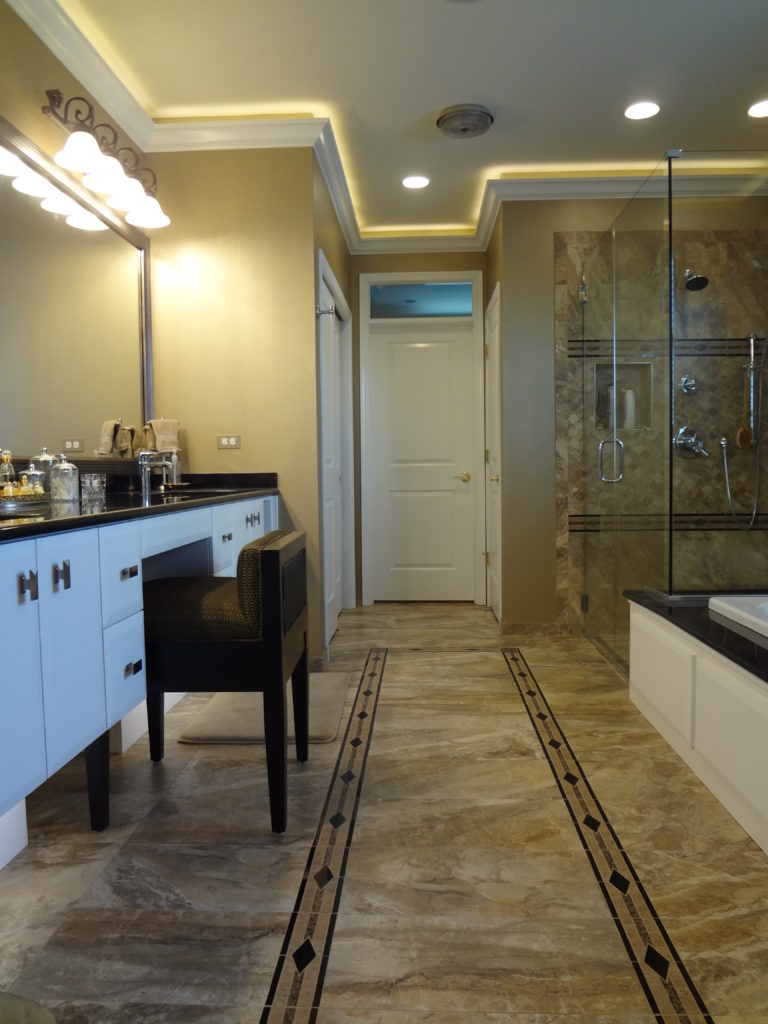 National Kitchen & Bath Association Design Vision Award 1st Place for Custom Cabinetry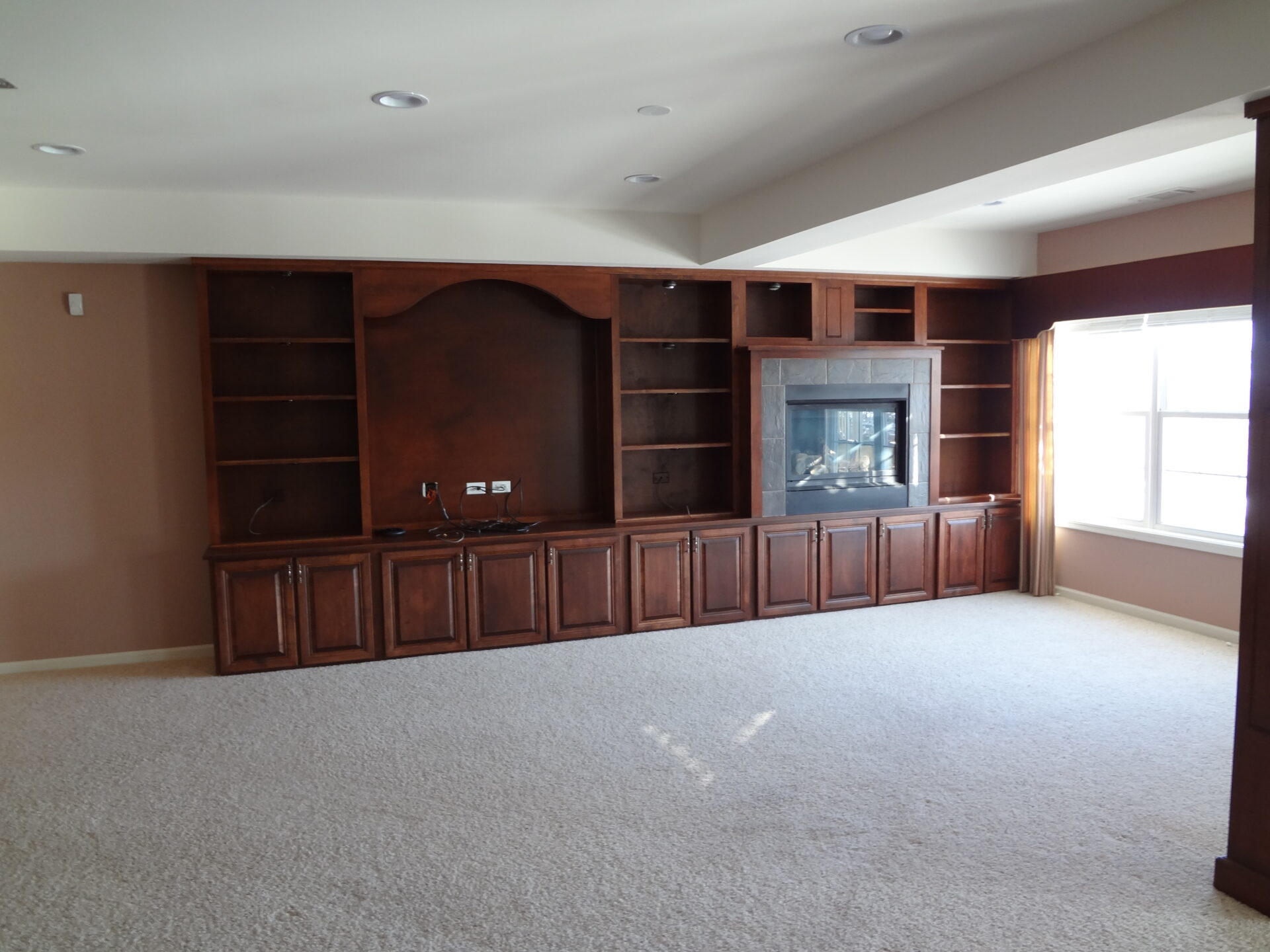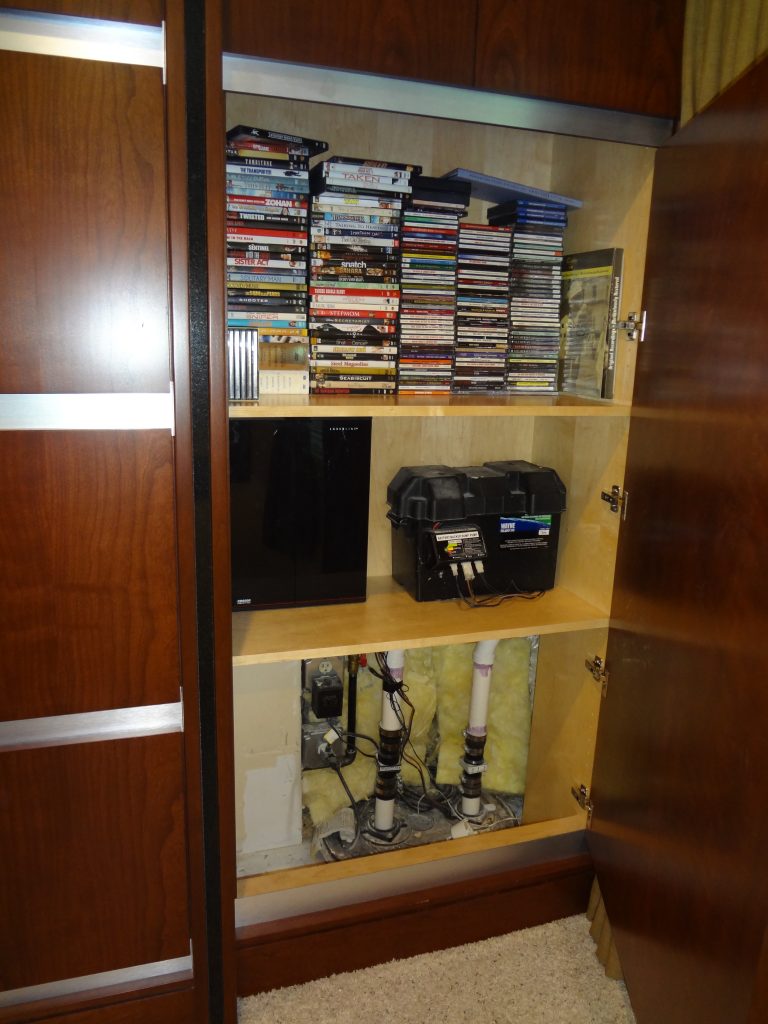 The large door format of the end cabinets and the removable shelving allow easy access to the sump pump. A touch latch opens the doors.
The large-screen TV and firebox are programmed and controlled with a remote. The energy-efficient firebox serves as a supplemental heat source that stops heat loss and redirects it into the room. The tiered soffits make a concealed surround sound for speakers.
Mature Transitions by Design provides both the concept and the execution of the chosen solutions. A Lifestyle Plan is established that gives direction for immediate improvements and those to be done in the future. Function and visual appeal are combined to improve the clients' lifestyle and create a beautiful environment. Every detail of a renovation is addressed from the initial design to the final touches of art and accessories at the completion of the project.
Complementary in Home Consultation
Develops a

Lifestyle Plan

Award Winning Design/Build Services
Adds Value to the Home
Uses Green and Sustainable Products
Uses LED Lighting Enhancements
Incorporates Glare & Sound Control
Universal Designs Enable Aging In Place
Provides Ergonomic Furnishings 
Incorporates Accessibility & Safety 
Offers Money Saving Technology
Bonded & Insured
Complementary In Home Consultation
Develop a

Lifestyle Plan

Award Winning Design Services
Adds Value to the Home
Uses Green and Sustainable Products
Uses LED Lighting Enhancements
Incorporates Glare & Sound Control
Universal Designs Enable Aging In Place
Provides Ergonomic Furnishings 
Incorporates Accessibility & Safety 
Offers Smart Home Technology
Bonded & Insured